"Trauma affects different people in different ways. But there's one thing trauma always does: It throws you off balance. In fact, the effects of trauma can leave you feeling so out of sync that you may wonder if anyone  understands you ... including yourself. But you are not alone!"
The Dialectical Behavior Therapy Skills Workbook for PTSD is full of practical exercises to help overcome trauma and Post-Traumatic Stress Disorder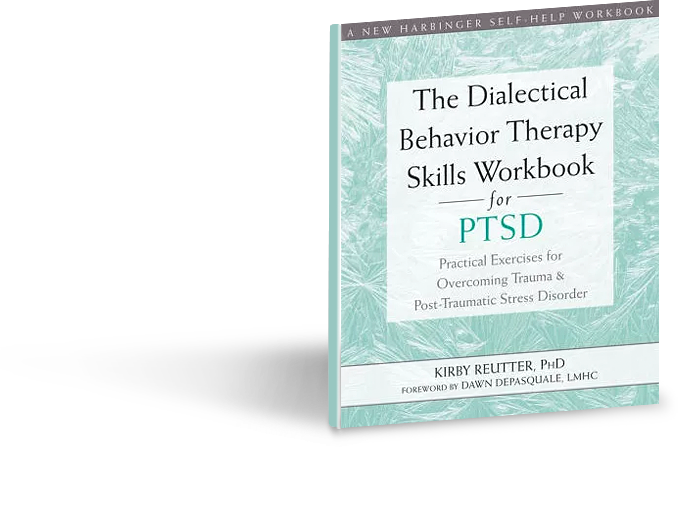 Adoption Evaluations
Dr. Reutter provides prompt, expert evaluations for couples pursuing international adoption.
Trauma Treatment
Dr. Reutter provides expert, best practice treatment services for survivors of trauma.
DBT Trainings
Dr. Reutter provides expert, cross-continental trainings in Dialectical Behavior Therapy.

Earn CEU's
Dr. Reutter provides 16 hours of CEU's through an expert interview series and group consultation.