Learn from 9 DBT Specialists Discussing 8 Hours of DBT Strategies Over 7 Interviews

Earn 8 hours of CEU's as Dr. Reutter facilitates interviews with leading DBT specialists regarding research-based, best practice strategies for treating the following conditions: trauma, bipolar, eating disorders, psychosis, substance abuse, and chronic pain. The final interview focuses on applying DBT specifically to adolescent populations. Check out the sample segment for each interview!
Earn 8 hours of CEU's
Expand your clinical skill set
Improve client care
Advance your career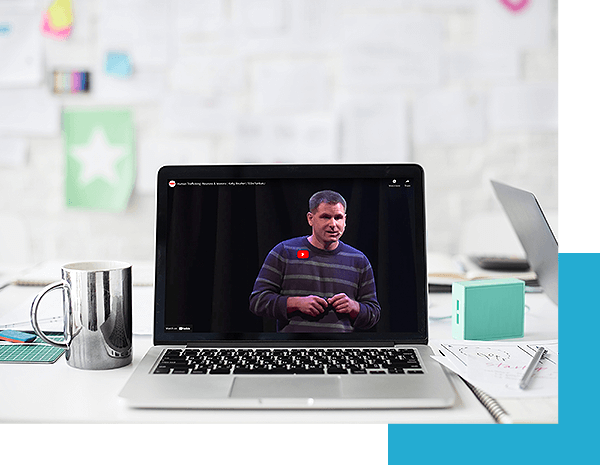 Course Topics
1) DBT for Bipolar Sheri van Dijk, RSW • Sample Segment
Coupon code for $50 discount: DBTINTERVIEWS
Join Your Own DBT Consultation Team
Join a group of 10 committed mental health professionals who want to take their DBT expertise to the next level by committing to 8 sessions of Consultation Team. Dr. Reutter has provided thousands of hours of DBT instruction (for both clients and clinicians) all over the nation, and therefore is uniquely qualified to facilitate this experience. Let's get started!
Earn 8 hours of CEU's
Receive expert DBT consultation
Work towards Evergreen DBT certification
Learn with other therapists who are on the same journey as you